Vintage Toy Blog
Collecting vintage mid-century toys can be a lot of fun. The 1950/60's generated some of the most iconic toys of the 20th century. Mattel's Barbie and Hot Wheels, Hasbro's GI Joe, Kenner's EZ-Bake Oven, Jeco's Gumby, Incredible Edibles, Slot Cars and model trains. This period lasted from the 1950's until the early 1970's. The 1970's was the time when toy making started to change and some of the iconic toy makers Louis Marx, Hubley and Gilbert Toys went out of business and overseas makers started to dominate the market.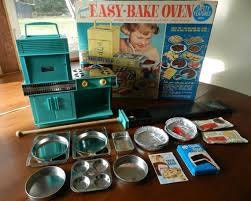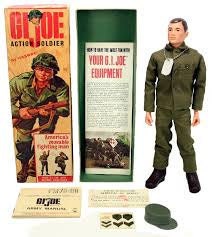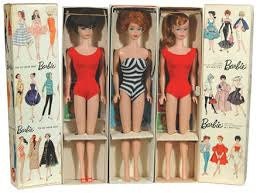 Makers such as Marx, Hubley, Lesney [Matchbox], Hasbro, Kenner, Mattel, Gilbert made some the classic toys we now seek to find. The space race, cowboys and Indians and military were the key genre's of the day. Who needed the internet as advertising was done on Saturday morning TV during the cartoon hours. Toy-makers couldn't wait to get there new items in front of the kids. Good old kid power marketing.
I can remember Christmas mornings getting G.I. Joes, an Erector Set, those now goofy Creepy Crawler and Incredible Edible makers, a Hot Wheels track and cars and of course every kid wanted a microscope. But the two items I still own today are my model train and race car track.
TV shows generated a huge amount of toy designs as makers would develop toys based on current TV shows from cowboy westerns like the Rifleman to sci-fi Lost in Space items such as board games, guns, lunch boxes and action figures. Some of the toys from this period are very rare and demand a healthy price in today's collectible market. 1950's tin toy robots from Japan can command as much as $30,000.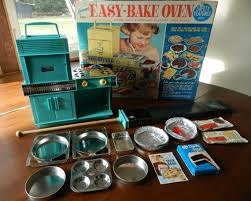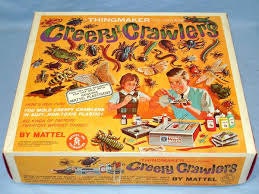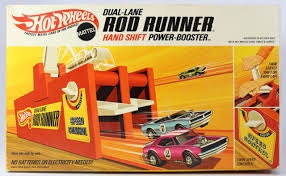 What to watch out for when buying. Barbie and GI Joe are still being made and Mattel hasn't changed the trademark on Barbies keister since the beginning. 1964-69 GI Joe originals are 12" in height and are not muscular, yet we have people holding garage sales that tell you this musclebound Joe is an original.  
We also have the Chinese making reproduction vintage look a like tin toys so be ware of those.
So collecting from this period is not for just us baby boomers, toys of this period which most are in the toy hall of fame would be a great addition to your 1980s transformers.
Feel free to share with us your best toy find or collection.
Until next time, Indypicker