Vintage Advertising Blog
In today's world we see electronic billboards and most of our advertising is now pushed to us over the web or on social media. For those of you who haven't been alive long enough to remember how we used to get our advertising you missed a lot.
What is advertising? Well it's basically how a person or company tell the public about their products or services.
SIGNAGE
We now see these types of signs as we role down the highway. The electronic billboard which can be changed in a mintute where as billboards of old used to have men go out and strip the old advertisment off and wallpaper a new ad up.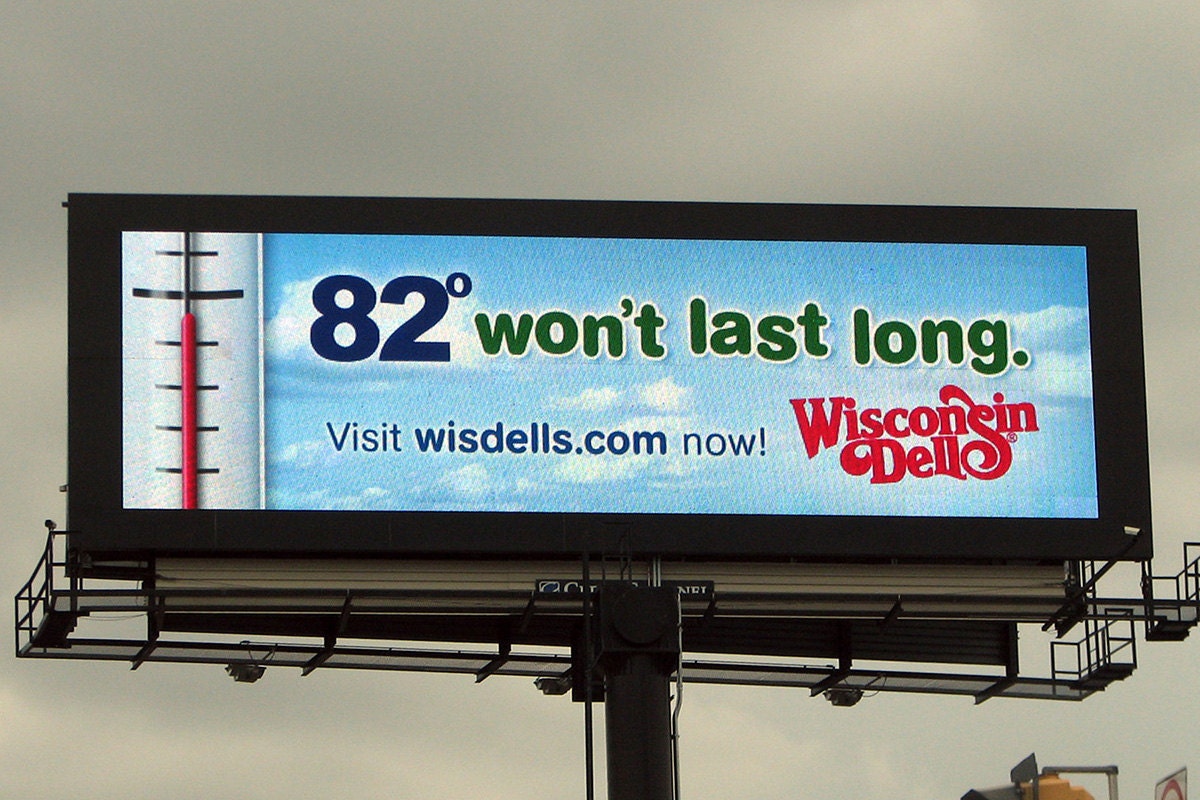 Digital Electronic Billboard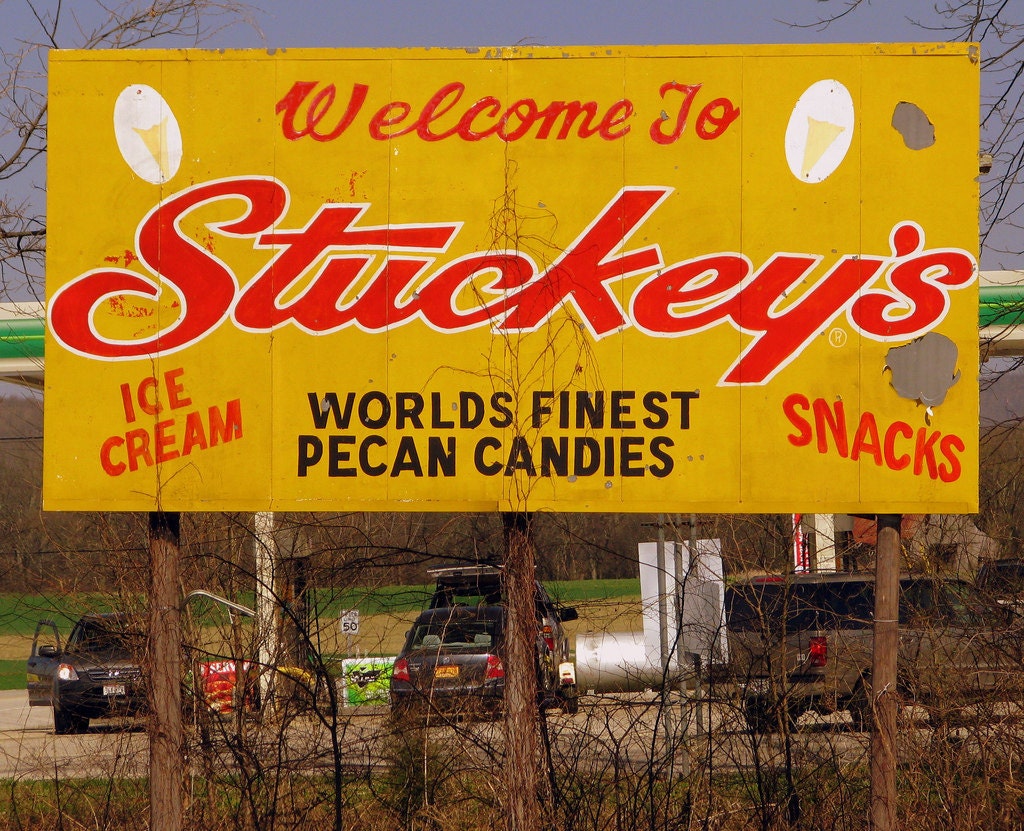 Stuckey's Roadside Billboard "Home of the Pecan Log" 
These signs doted not only the highways but back roads of America.
Iconic brands were always recognized by thier signs such as the Golden Arch of McDonald's. During the mid-century period of the 1900s most familes took vacations by car and not airplanes. Dad would be looking for his favorite place to stay and eat while on the road.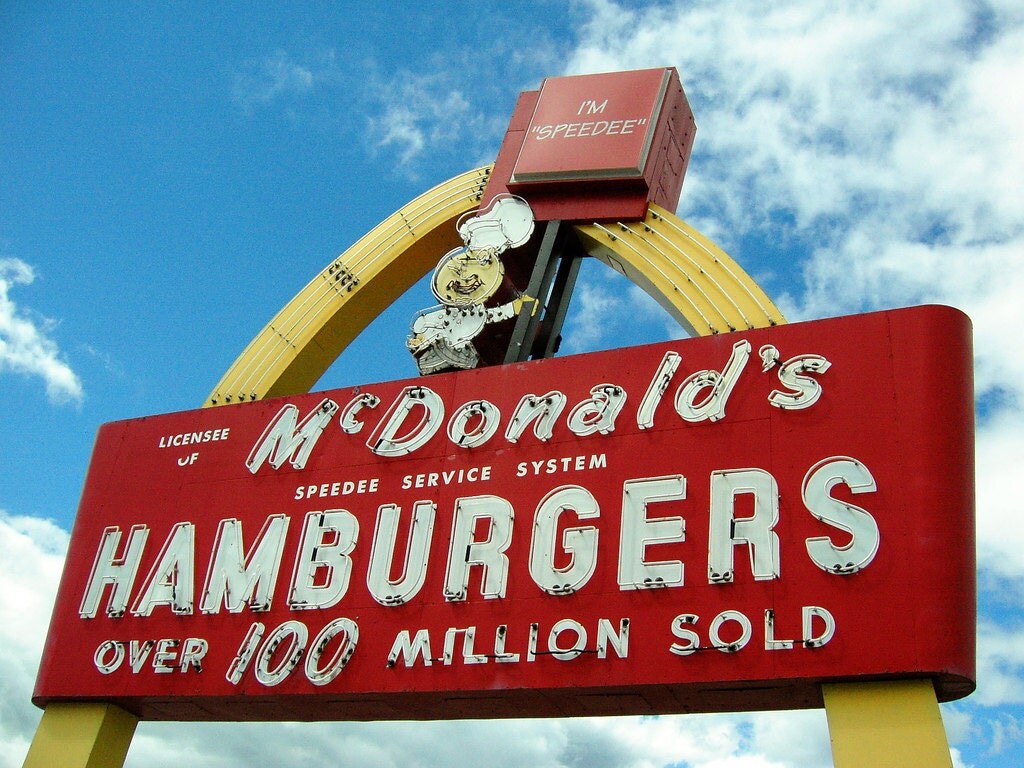 The Golden Arch of McDonalds Past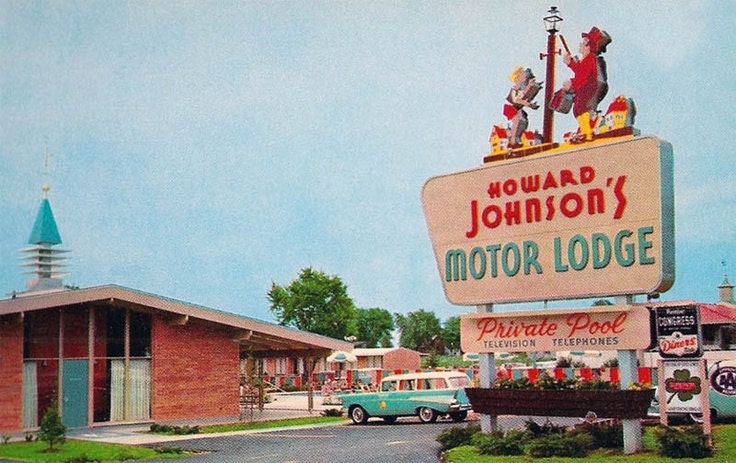 Ho Jo's for the tired traveller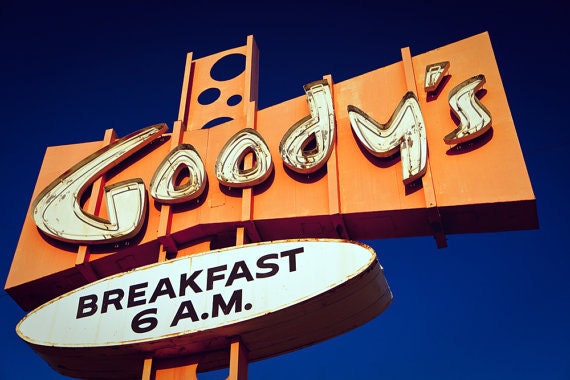 Classic Neon Mid-Century Roadside Sign
MEDIA
Instead of Instagram and Pinterest we had the Sears and Roebuck catalogs to Christmas shop from as well for us car guys J.C. Whitney parts catalogs.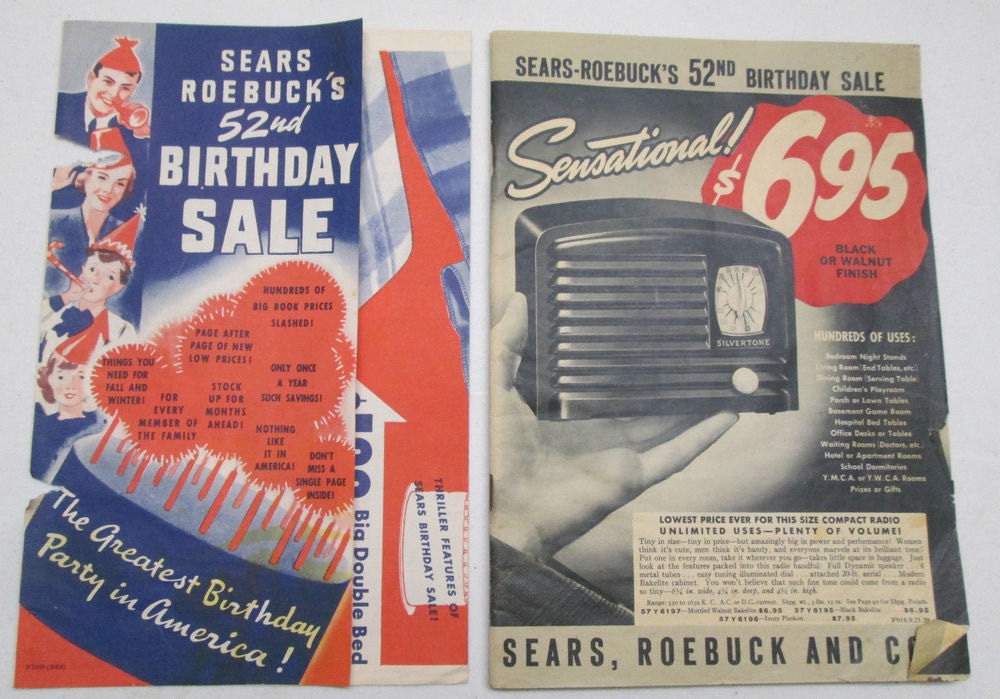 1932 Sears & Roebuck Catalog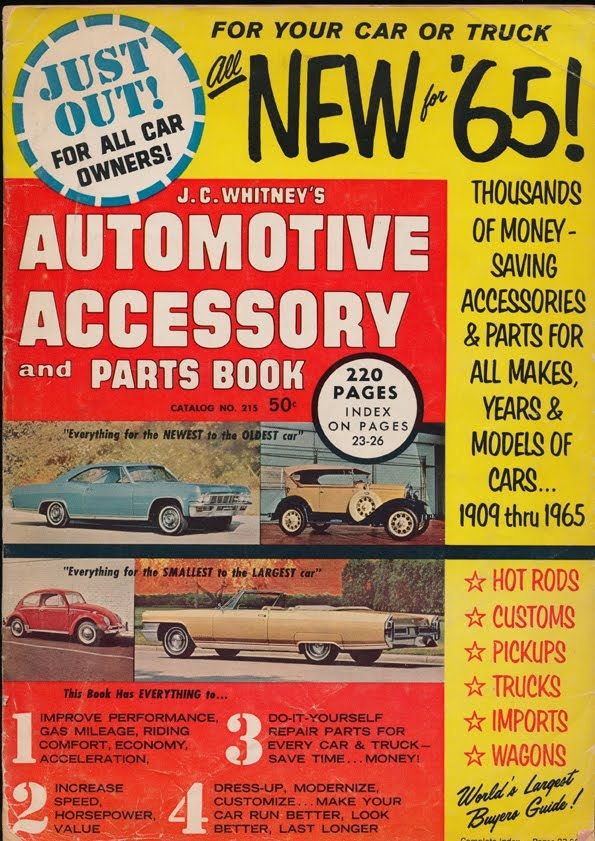 1965 JC Whitney Catalog
Kids were push ads for Saturday morning cartoon line ups via newspaper and comic books.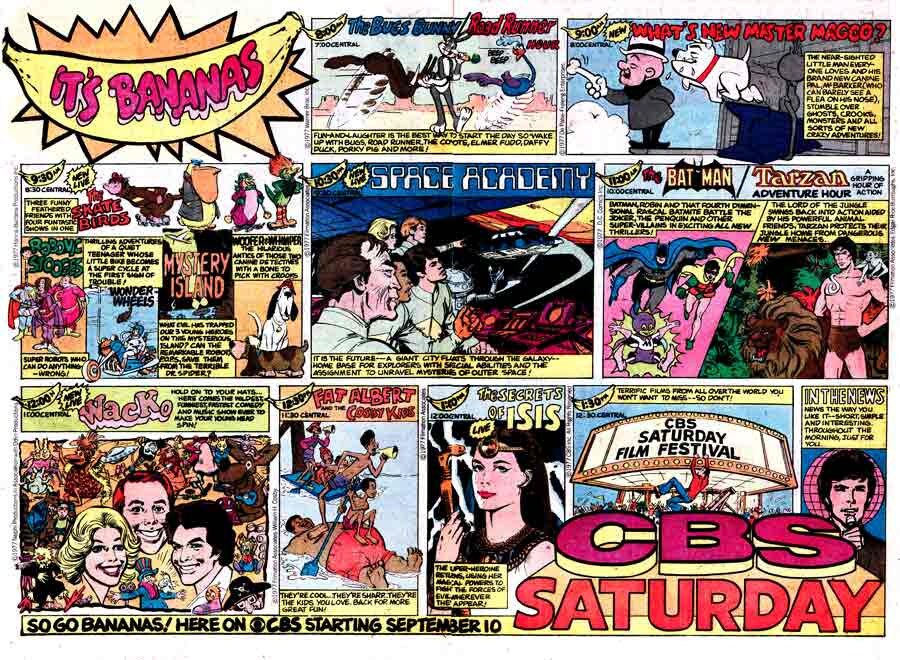 CBS Saturday Morining Lineup 1970s
CLASSIC NEON
In the 1950s Neon signs were the rage and had some of the most unique designs ever. These signs if still around today are saught after by collectors.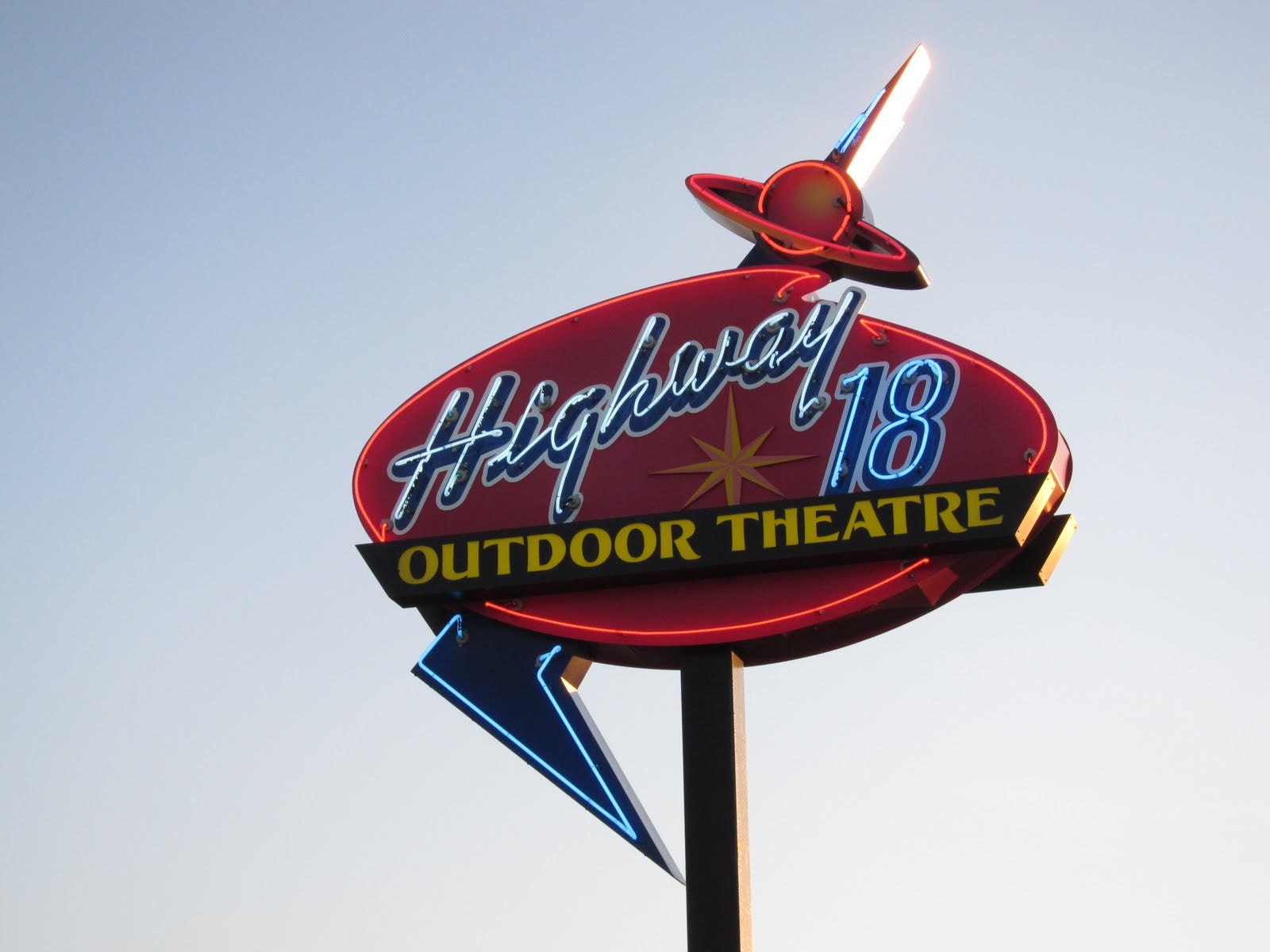 Highway 18 Drive-in Neon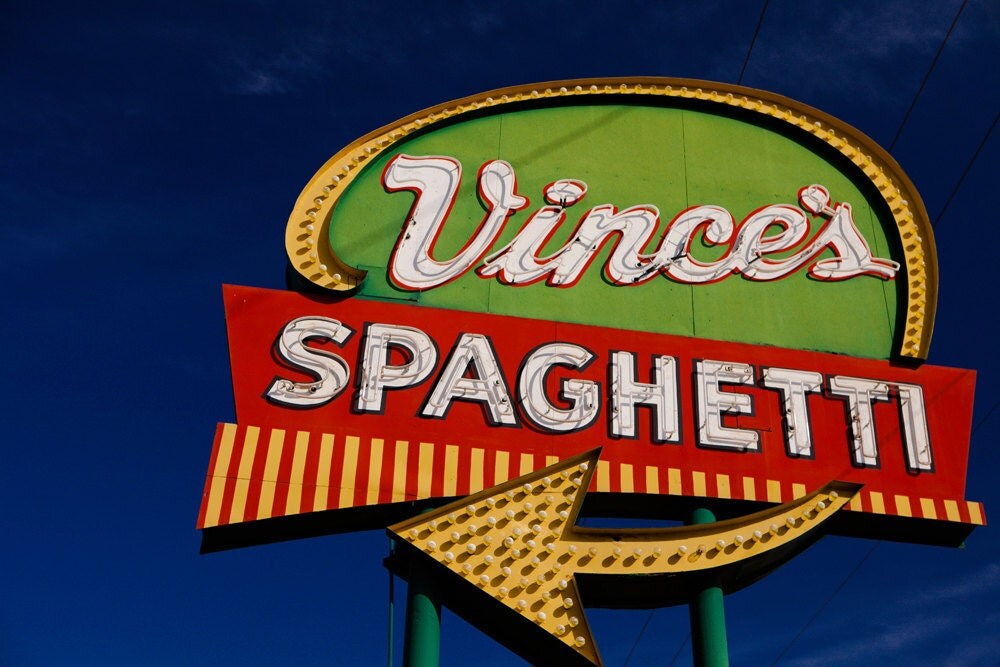 SIGNS OF YESTERYEAR
These classic signs have been left to a be a relic of time.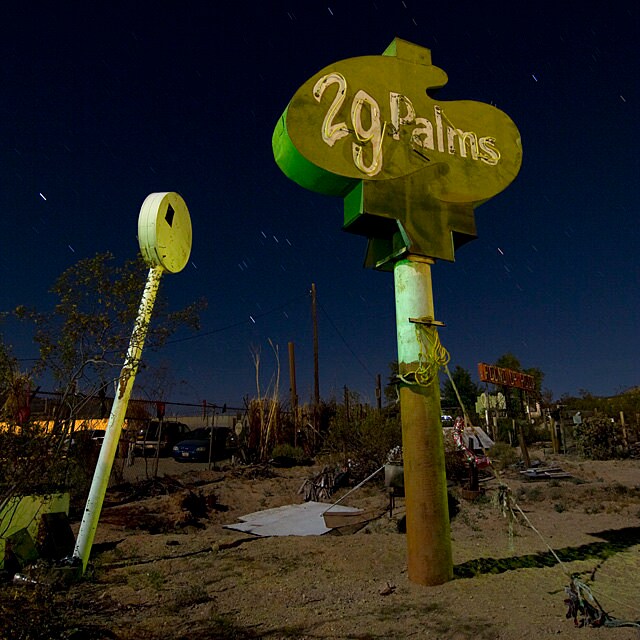 2 G Palms Hotel out West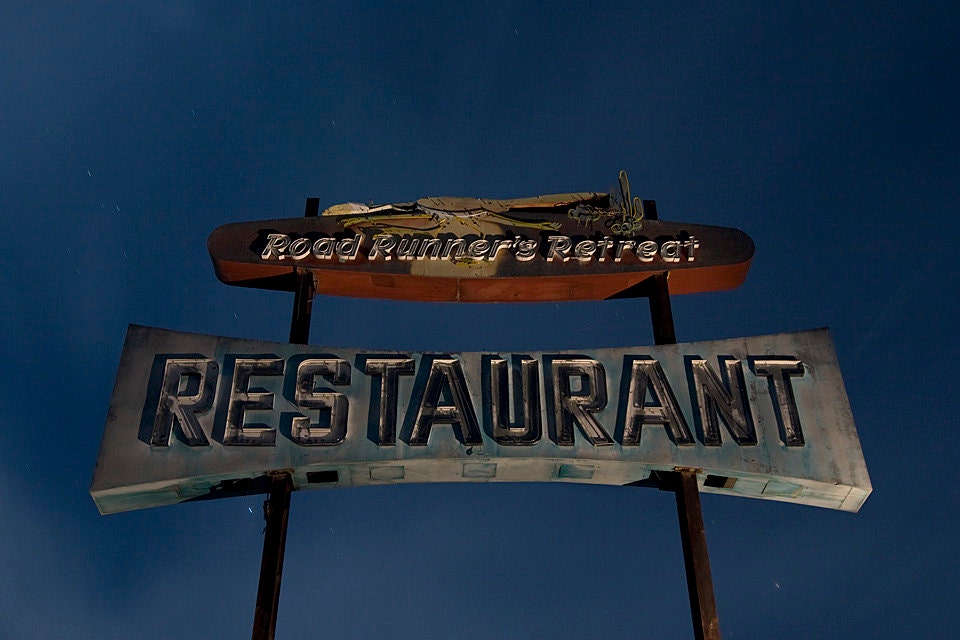 Thunderbird Restaurant of the old Southwest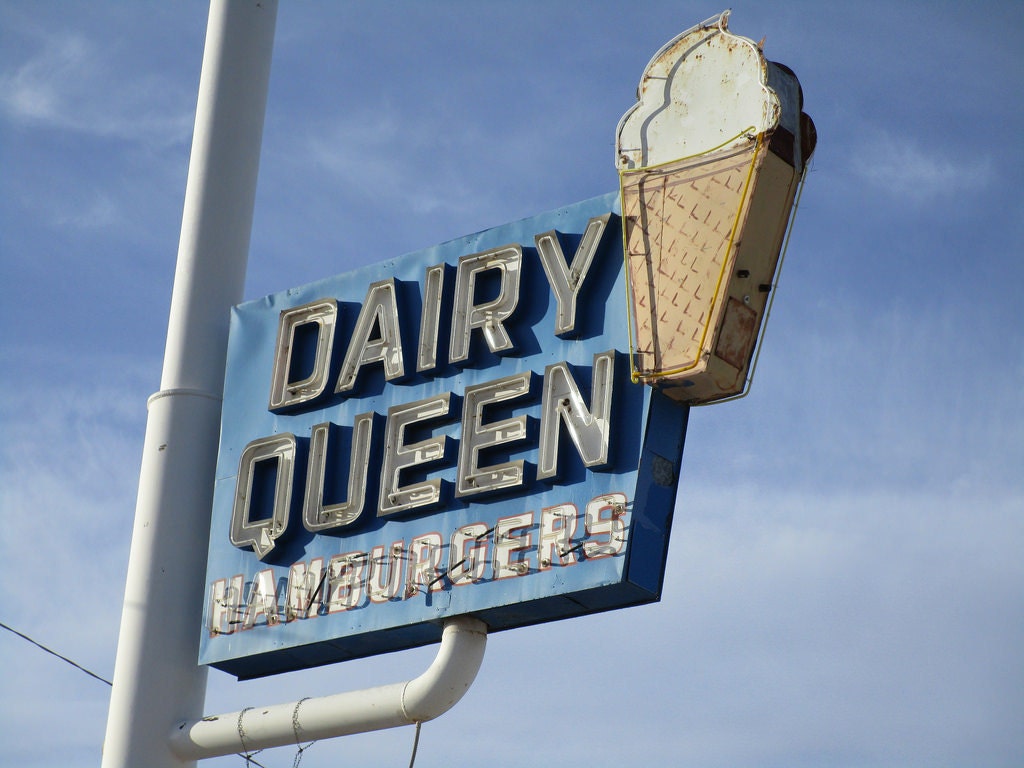 Vintage Neon Dairy Queen
All pictures are the property of there respective owners. Thanks for sharing.
We hope you have enjoyed our look at vintage advertising. All for now, Indypicker