Designer Jewelry Blog
We just came across a piece made by designer Kenneth Lane. After researching the piece we found that Kenneth had been designing jewelry under his name since 1963. Some of his "A" list people who have worn his pieces are First Lady Jackie Kennedy, Princess Diana, movie stars Elizabeth Taylor and  Audrey Hepburn.
Kenneth Lane won many jewelry designer awards during his lifetime 1932-2017. He launched his business in 1963 while designing for Dior and Arnold Scassi.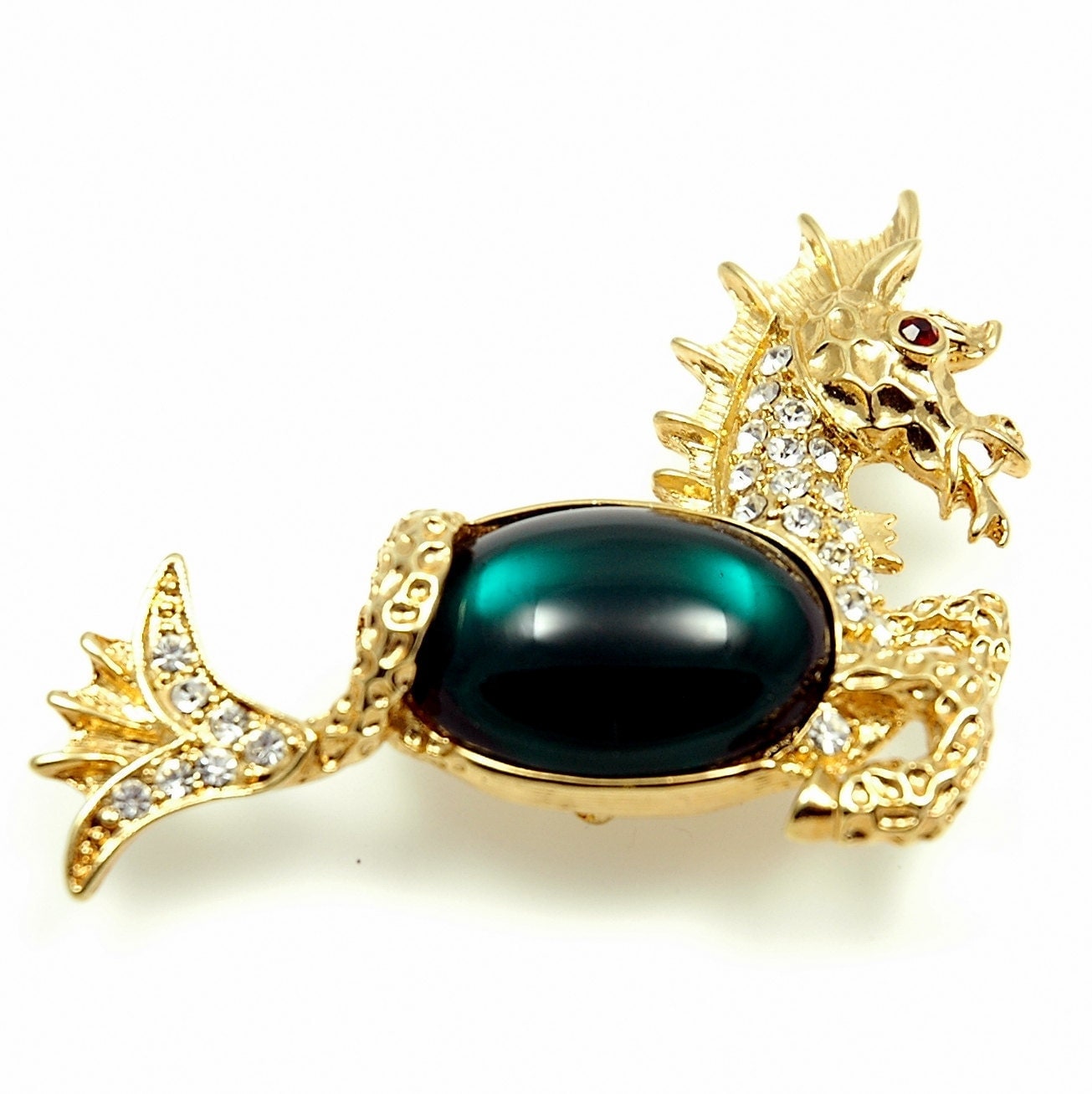 The piece we found is known as a "Jelly Belly" for its big round stone located in the middle of the piece. These pieces are usually some sort of animal and in our piece it is a sea horse.
For more information on Kenneth Lane jewelry his book is on Amazon called "Faking It" 
Check it out at indypicker.com  
Until next time, Indypicker