Well I hope everyone got what they wanted for Christmas. We got probably a most unusual present of two Silver Bengal kittens. For those of you who don't know what a Bengal cat is and no there not a football team from Cininnati they are a cross between an Asian Leopard and a domestic cat. 
They come in a multitude of colors with the typical being a orangeous brown. A snow Bengal is buff color with brown spots and silvers are silver with black spots.
We got a snow bengal last christmas, but we lost her in Feb to a dreadful fatal disease called FIP. Her name was Kashmire.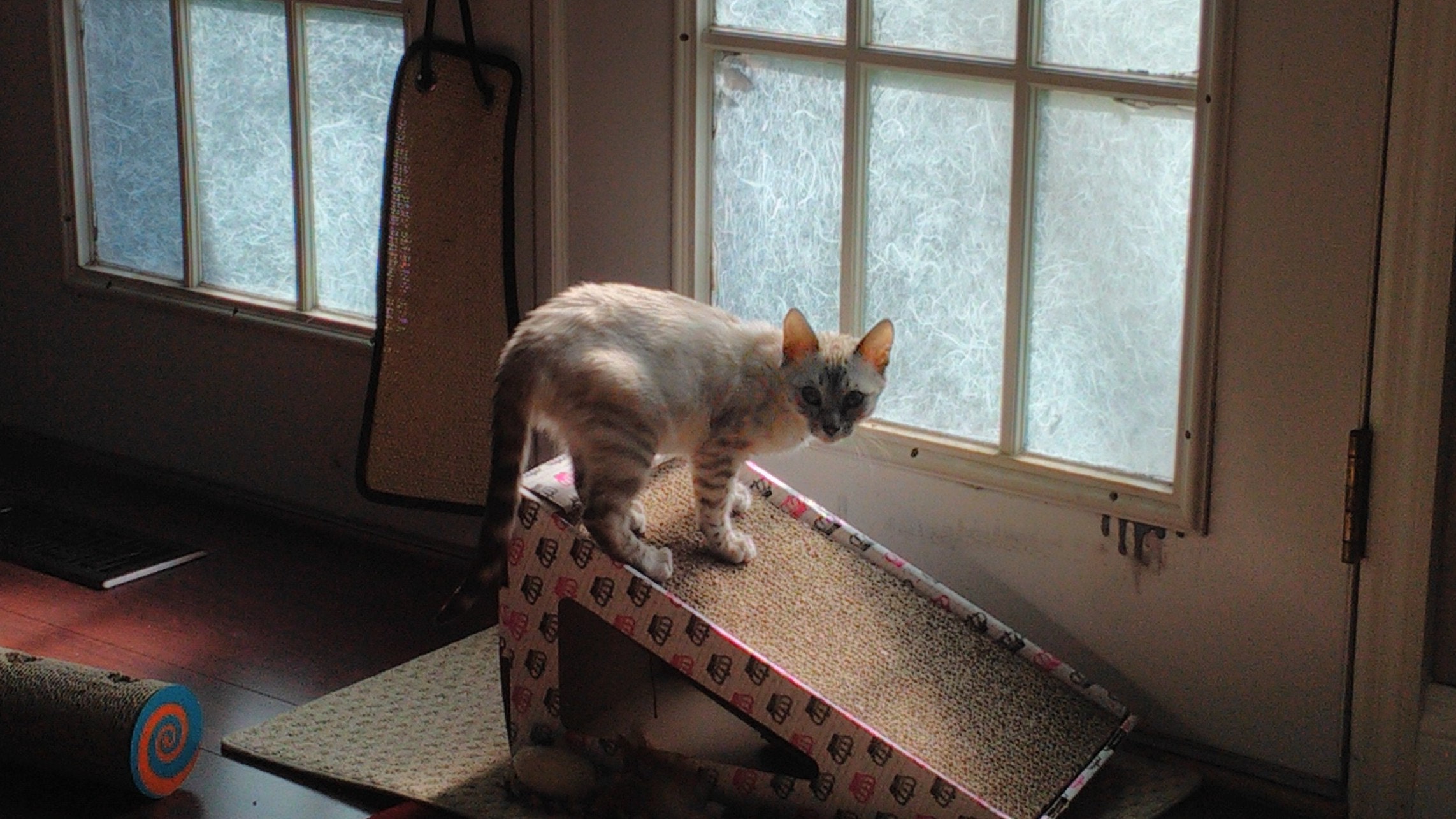 Our new gals are named Bella & Bree. They were 8 weeks old when they arrived and only weighed 1lb. A week later they up to 2 lbs.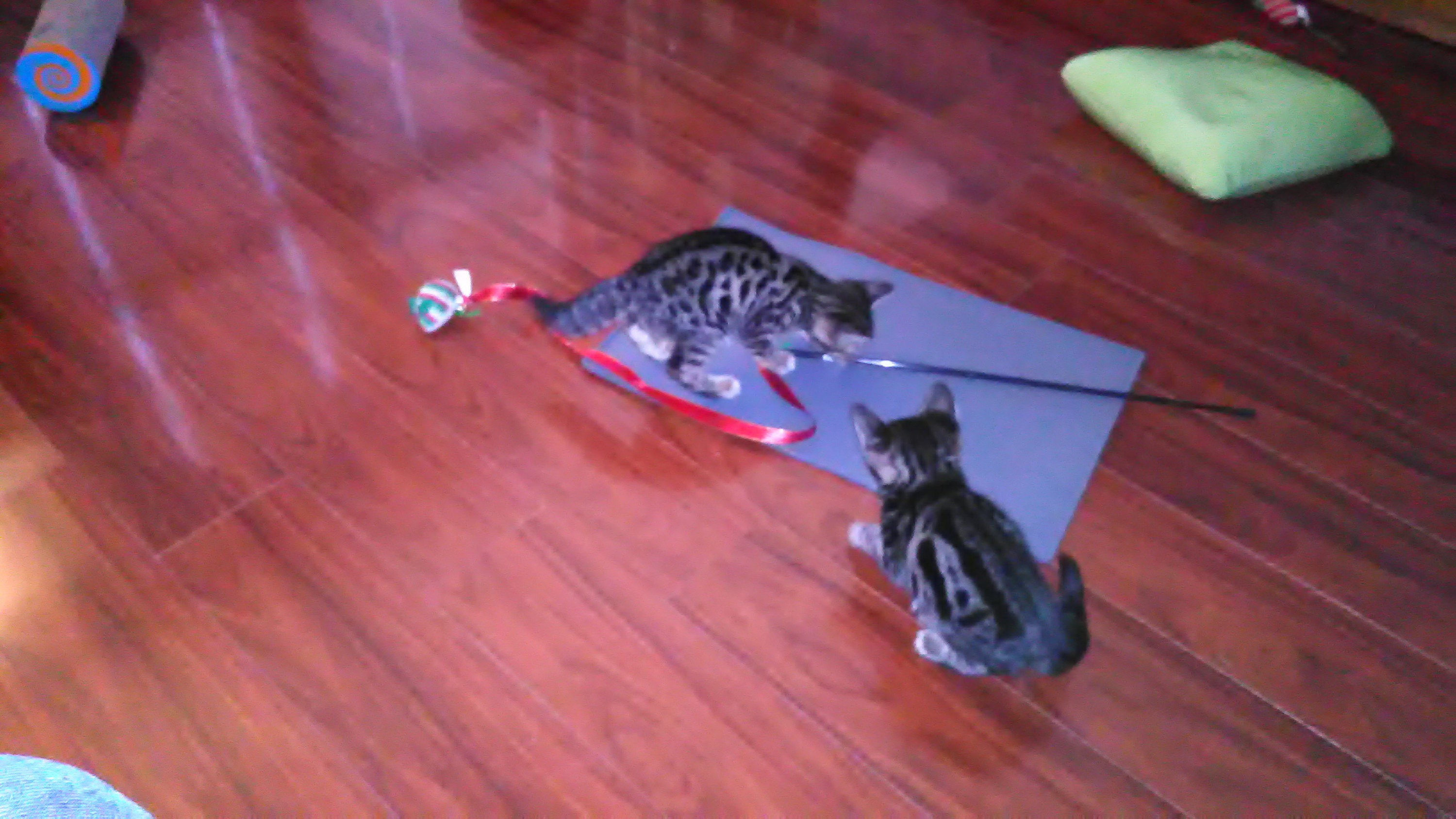 We have read many online articles that Bengals are not lap cats and we have found just the opposite, they can spend hours just curled up in our laps wanting thier neck and ears scratched. 
The already have an Instagram page called hoosierbengals as they were born in Indiana.
Until next time, Indy